It's hard Being Jules...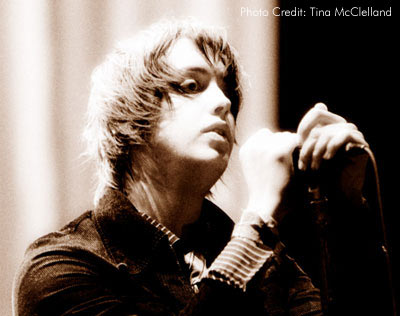 Hi. I'm Jules from The Strokes. Yes, the pretty one but I can't help it.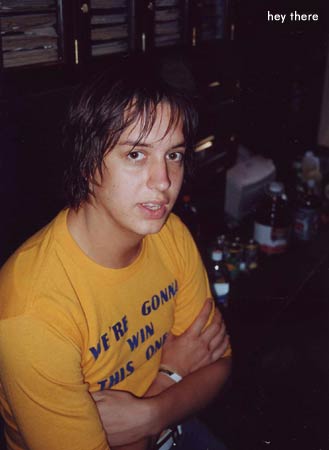 This is me wearing my orange shirt...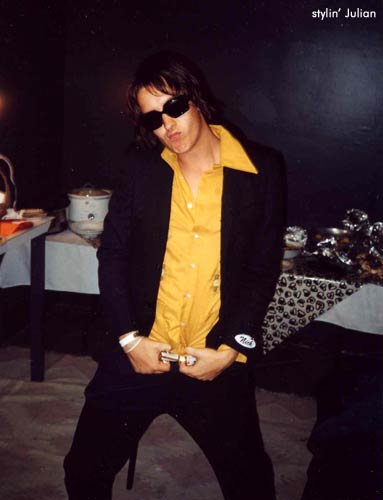 This is me trying to be funny. Apprently, they'd rather watch Fab comb his hair.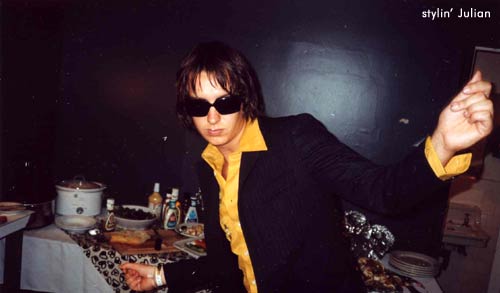 Me trying to be a bit more funnier. Well, I guess no one wants to play with me...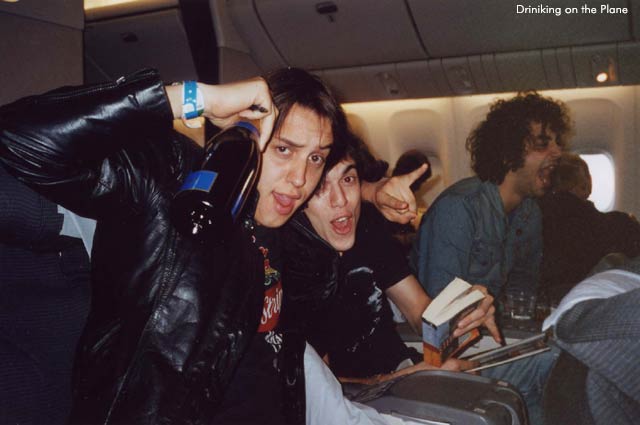 So, we're going to England to do a show. This is me and Fab. Someone finally wants to play with me! Whoever said plane rides were boring...


This is me singing my heart out. Don't I look pretty... ahhh...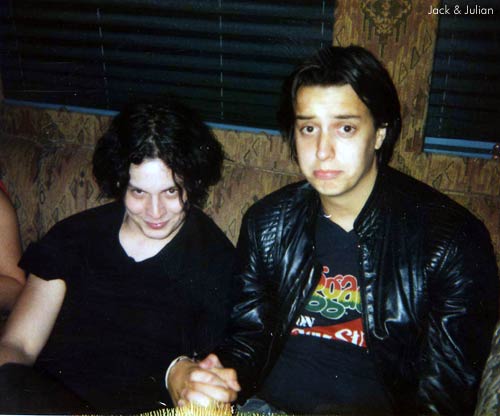 Me and Jack. Jack just told me that he'd rather marry Meg than marry me... i'm upset now.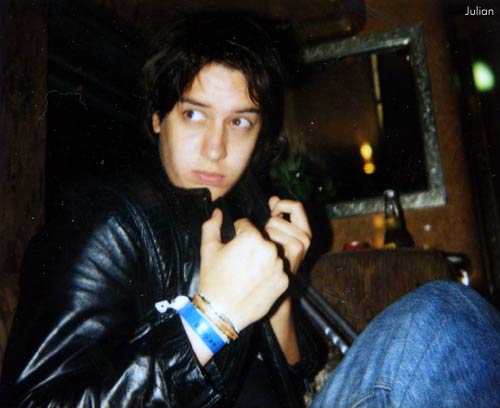 I guess me and Jack's relationship is over... but that's okay cos I still have Nikolai to play with.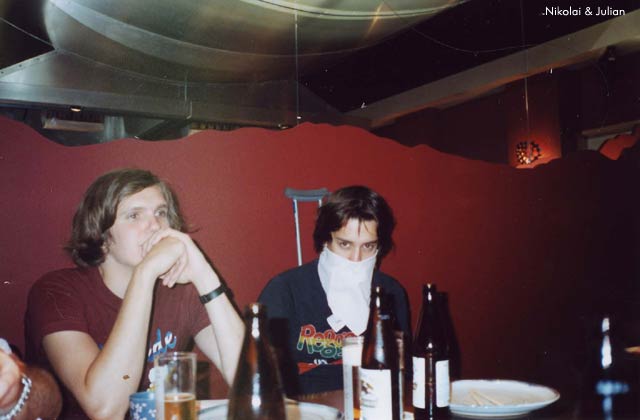 Me trying to get Nikolai's attention... not working....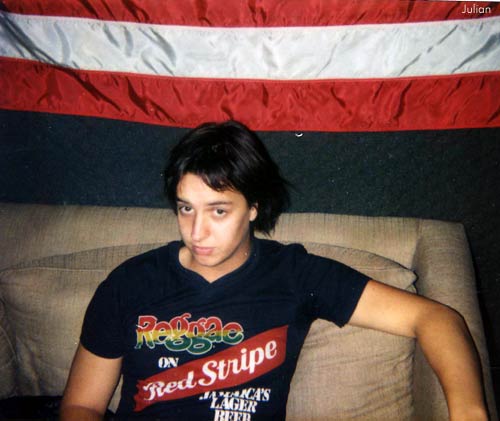 Me after having sex with Nikolai. I'm happy now.


Well, it's not easy being me... huh. Although, I am quite sexy.

Back